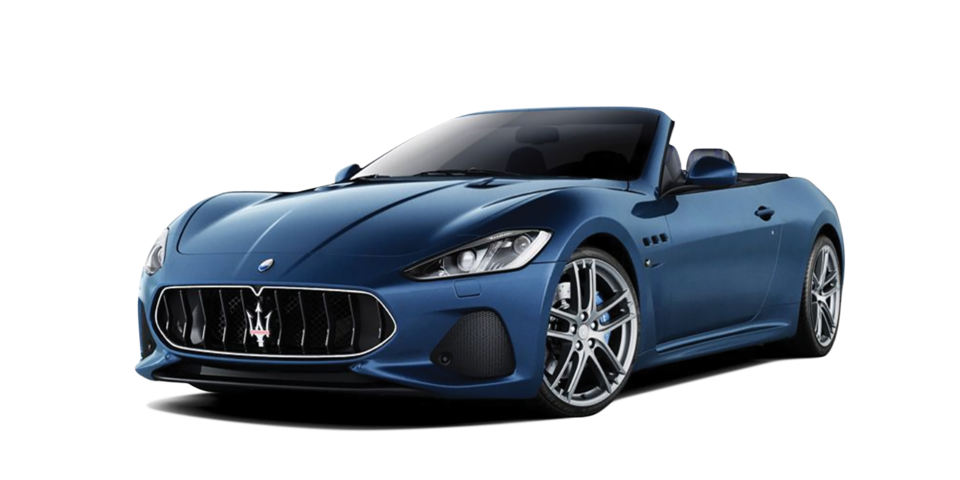 Sorry, no items matching your request were found.
Reset Search
New Maserati GranTurismo for sale in Grandville
Looking for a high-quality high-performance sports car near Grandville or Wyoming MI? Here at Zeigler Maserati of Grandville, we've got just the car in-stock for you: the new Maserati GranTurismo.
Why Buy a Maserati GranTurismo
Maybe the question should be "why not buy a Maserati GranTurismo?". If you're searching for one of the sleekest, classiest, and most iconic sports coupes or grand touring convertibles on the market near Kentwood MI today, then the Maserati GranTurismo has to be it. With its assortment of powerful engines, its unique customization potential, and its unmistakably luxurious cabin with plenty of sporty touches, the Maserati GranTurismo is like no other new two-seater sports car the roads of Holland MI has ever seen. But don't just take our word for it, explore other GranTurismo highlights and specs, below.
Unparalleled Performance
The Maserati GranTurismo offers an unparalleled 453-horsepower from its standard 4.7-liter V8 engine. Choosing a GranTurismo convertible, otherwise known as a GranCabrio, will get you an even more impressive 460-horsepower.
Unique Athleticism
With a sport suspension, an athletically-tuned chassis with an almost-perfect front-rear weight distribution, and a rigid body designed to tackle curves and conquer straight roads alike, the Maserati GranTurismo was designed for the open road. Other performance enhancements include everything from hydraulic steering, Brembo brakes, and available carbon fiber accents
Trim Choices Provide Easy Personalization
There are two trim choices in the GranTurismo coupe lineup: the GranTurismo Sport, and the GranTurismo MC. The former offers a max speed of 186 mph and an estimated 4.8 second 0-60 MPH sprint. The latter increases the max speed and decreases the 0-60 MPH sprint time, while also adding other performance-enhancing upgrades.
Experience a New GranTurismo near Grand Rapids: Visit us Today
Ready to experience what a new Maserati GranTurismo can offer you? Explore this Maserati more online or in-person when you visit us. Meanwhile, browse our financing solutions and don't hesitate to reach out if you have any questions about the GranTurismo.